It's no secret that search engines have quite the sense of humor when it comes to April Fools Day. In fact, they're notorious for great gags. (Check out these 2013 and 2015 examples for some good laughs!)
April Fools Day 2017 does not disappoint. Google, in particular, always celebrates in a big way. Here are just a few of the pranks Google has bestowed on us this year!
Bubble Wrap Keyboard
Google Japan brings us some giggles with the new Google Bubble Wrap keyboard. Not only can you enjoy the delightful pops, but once you pop, the fun doesn't stop with unique scents!
Google Cloud
The Google Cloud Platform has gone to the next level…by installing a location on Mars!
You can even explore the station on Maps.
Google Gnome
For "smart yards" everywhere, now you can enjoy Google Gnome – Google Home for your yard.
Google Maps
The popular Pac Man game from 2015 is back on Google Maps, with Ms. Pac Man, of course!
Google Play for Pets
Keep your pets entertained with Google Play (for Pets)!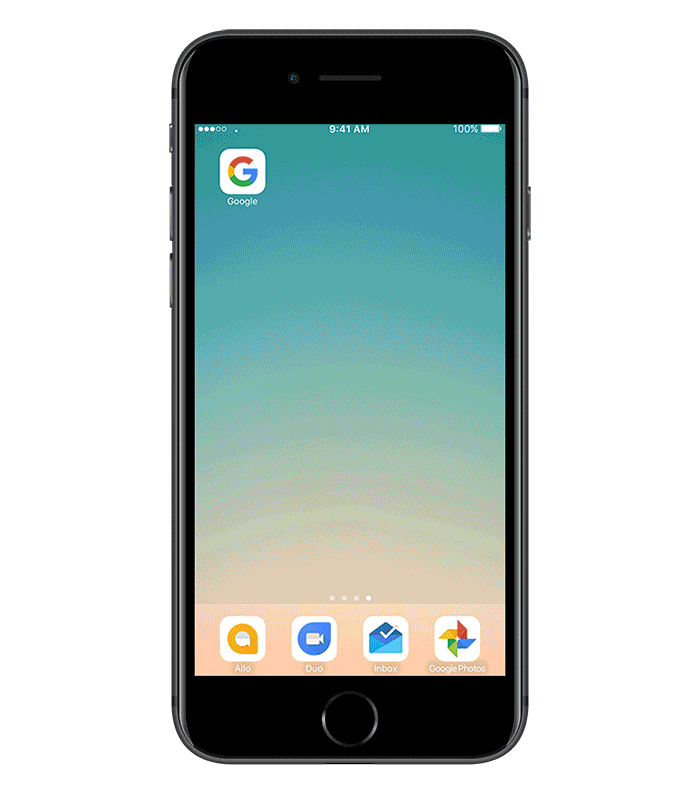 Google Wind
To prevent bad weather from happening in the Netherlands, the Google Cloud Platform is responsible for creating Google Wind. With Google Wind, rain (when you don't want it) is a thing of the past!
I'm Feeling Lucky
Hovering over the "I'm Feeling Lucky" button in the Google Search will change to many different phrases, including:
I'm Feeling Artistic
I'm Feeling Doodley
I'm Feeling Generous
I'm Feeling Stellar
I'm Feeling Puzzled
I'm Feeling Wonderful
When you click, you'll be taken to an image search, website, or some other fun destination.
---
Happy April Fools Day 2017!